Hey Everyone! Ken here with
Ken's Kreations
. I am so excited to share a great company, project and EXCLUSIVE COUPON CODE to one of my new favorite sties!
SHOP HERE:
https://visibleimage.co.uk/
COUPON CODE: KKV15
As I prepared to go to the 2018 Creativation, I started to inquire into new vendors that would be featuring product at the show. One vendor, in particular, caught my eye with their unique style.
Visible Images
featured a fresh new look for masculine stamps that I had been looking forward to for a while. I was very excited to make their booth one of my first stops. In this post, we will take a peek at their Creativation booth and I will walk you through one of my first projects featuring this amazing product line.
As I mention
Visible Images
was one of my first stops at Creativation, as I had researched their line early on and knew it offered something I had not seen before. Take a peek at this video to watch us experience their booth LIVE at Creativation:
At the show, Helen made a little care package for
Ken's Kreations
to take back to Spokane. I wanted to create a project right away as I loved the style of the stamps. So I gathered all my favorite supplies and made this card LIVE. For more photos and all the links of the products used in the video make sure to check out the rest of the post after the video!
PLUS
Visible Images
has given
Ken's Kreations
an EXCLUSIVE coupon code for 15% off ALL ORDERS! This is an amazing deal, and even though they are based out of the UK, they offer realistic international shipping rates under $5!
SHOP HERE:
https://visibleimage.co.uk/
COUPON CODE: KKV15
Remember this was a
LIVE YouTube
video. A couple of things to remember is that during the live feed I answered questions from viewers as I walked through the entire process. We try to state the question before answering it. This is a MUCH longer video than most of my other videos due to the LIVE nature and NO EDITING.
I just love how this card turned out using some of my favorite products on the market! Let's take a closer look at the card! Plus for links to all the supplies used in the project and video jump to the end of the post!
I have listed all of the supplies I used to make this card down below. Please use the links below to shop and by doing so you will be helping support Ken's Kreations!! Did you know you can support Ken's Kreations by SHOPPING!
Remember caring is sharing and I would love for you to share this post. Don't forget you can support
Ken's Kreations
by shopping through any of the links on this page or following my social media channels.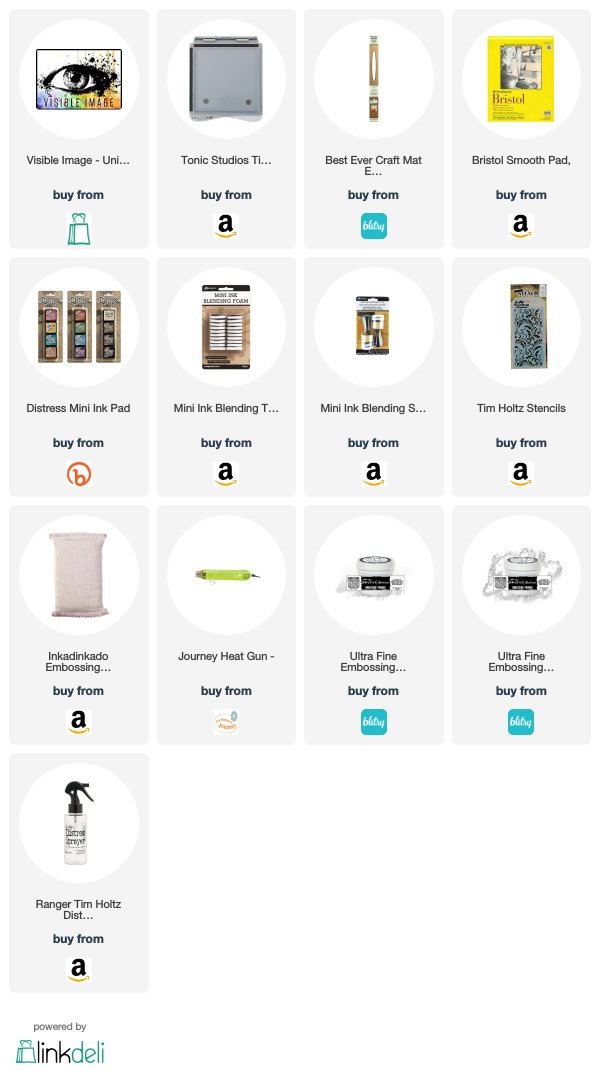 This post may contain affiliate links. If you purchase a product using the link I may receive a commission at no cost to you. I only participate in affiliate programs for products that I use or can recommend. Thanks for supporting Ken's Kreations